Online bookingEasy to book your taxi online
Use our secure online booking system to book a taxi, quickly and easily
Airport Transferswe transfer you to and from Schiphol Airport
We offer the best in airport transfer services within Zaandam and beyond.
24/7 Availablein Zaandam and within
Our drivers are available to serve your needs
24 hours per day, seven days a week
Easy to book
Use our secure online booking system to book a taxi, quickly and easily.
Pay safe
Leave that wallet in your pocket. Pay easy and safe in our highly-secure environment.
Affordable Airport transport
We offer cheap and reliable taxi services to and from Schiphol Airport throughout The Netherlands
Taxi services to and from Amsterdam Schiphol Airport
We serve alle major airports in the Netherlands. Our service is a comfortable and affordable taxi service, providing a very convenient way to start or end your business or private journey.

Traveling with us, you can be assured of a journey in comfort at any time of the day, either from or to Amsterdam Airport Schiphol (AMS) or various regional airports.
Our taxi services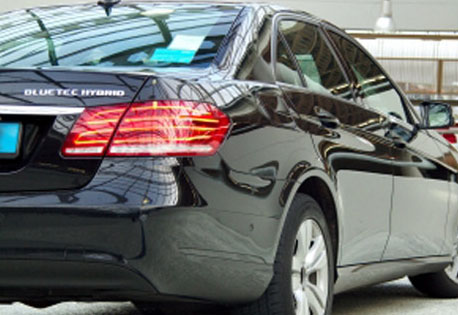 We are a distinguished taxi company with various services and professional drivers. You will be transported by friendly and properly dressed drivers in cars of the upper segment.

Besides quality is crucial since missing a flight has serious consequences. Hence, arriving in time for our extra attention and we set high standards in our planning to make sure that you are always on time at your destination.
Book online
Safe payments
24/7 available
Best prices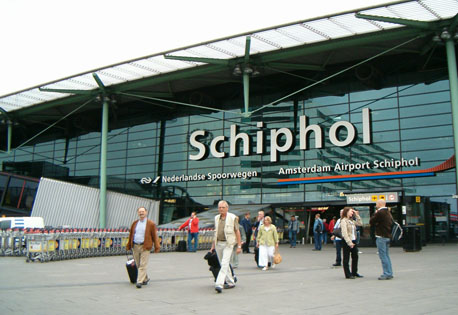 To and from Schiphol with our Schiphol Taxi Service. The best start to your holiday or business trip begins with the departure from your home to the airport. We are happy to provide this transportation for you.

You can choose your taxi or minivan taxi. A transfer to or from the national airport can be booked directly on our site. Also, you can request the staff of us 7 days a week by duty on telephone.
Aiport service
Best prices
Quick and easy
24/7 available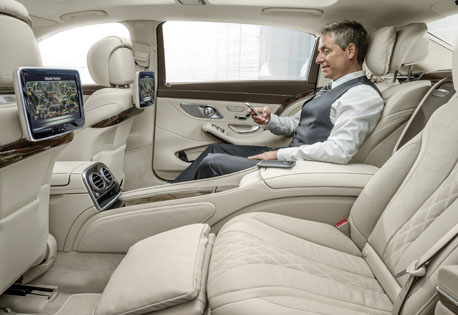 Does your organisation need transport on a regular basis? There really is no need to make a separate reservation for every fare. With a corporate profile you arrange that we will be available on the agreed dates or times.

Besides, we have very representative vehicles, certified drivers and a high level of service. We are available seven days a week, 24 hours per day. Service and (re) presentation play a key role.
Corporate transport
Corporate account
Private driver
VIP transport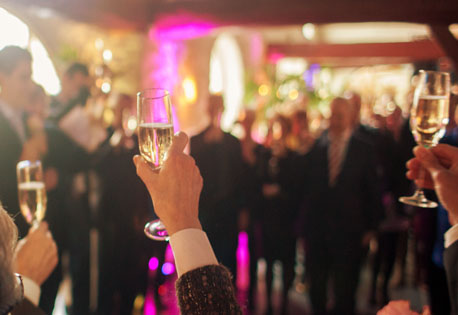 You will not only be picked up and dropped off at your destination. We can pick you up anywhere and in addition we can drop you later when you have enjoyed, also pick you up and drop off at any desired destination.

Besides, our luxury vehicles are spacious and comfortably furnished.
Event transport
Comfortable vehicles
Best prices
24/7 available